Temporarily Closed for COVID-19 Protection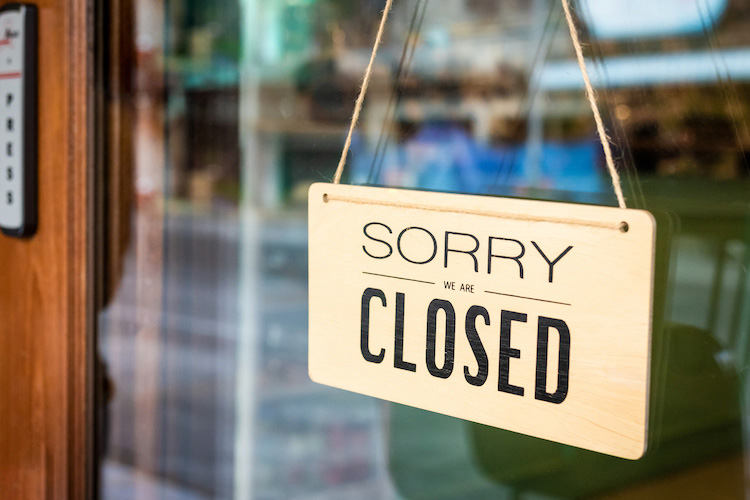 Due to recommendations from the Chief Medical Officer and Premier; effective March 19h Body Renewal Health Centre will be closed until further notice. We will continue to monitor this evolving situation. This is not an easy decision, but our top priority is protecting all of you, our patients, clients, staff and our community from the spread of COVID-19. If you have an upcoming appointment, it has been cancelled for the next week or so and we will get in contact with everyone as soon as we know what the future holds.
If you are experiencing acute pain please reach out by email at dr.lauraflynn@gmail.com or call 459-2639 and we will see if we can provide relief in a safe environment. Our Naturopathic Doctor is continuing to provide tele-consult services as indicated as well. Thank you all for your understanding. Let's take care of one another from afar during this pandemic.