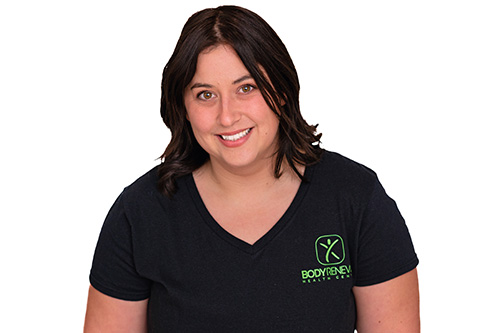 Phone: 506.459.BODY (2639)
Tamara Bilensky graduated with honours from the Atlantic College of Therapeutic Massage (ACTM) in 2017. Prior to ACTM, she attended St. Thomas University graduating with a Bachelor of Arts.
She has a passion for massage therapy and works to establish client-oriented treatment plans. She believes strongly in the benefits of massage therapy to prevent and restore musculoskeletal impairments.
Tamara is known as a deep tissue massage therapist but is happy to tailor her pressure and techniques to suit client needs.
Specialities:
Swedish Massage
Deep tissue massage
Pregnancy Massage
Sports Massage
Dry Cupping